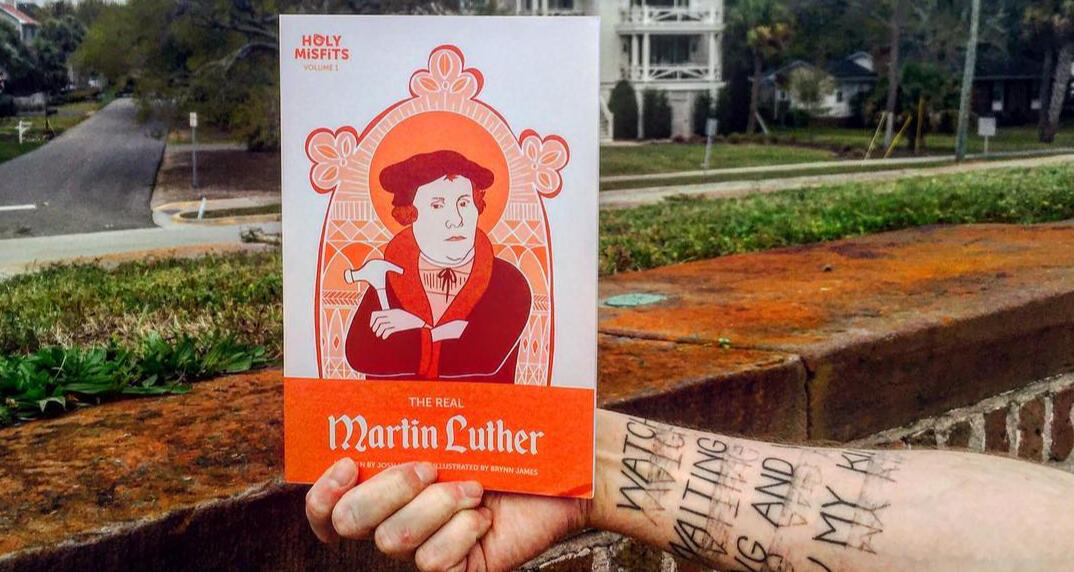 About
Uncommon books for uncommon geeks.

What started out as an experiment in truth and beauty has turned into something of an obsession. Beauty is better than truth, but never loose sight of the face that truth is a component of beauty. You can't have beauty without truth.

Now an initial exploration into the world of words has started to turn into something, and I look forward to sharing it with you.

The Ministry of War is a small publishing house that reads ferociously, learns fearlessly and seeks to delight in the joy that is knowing Jesus.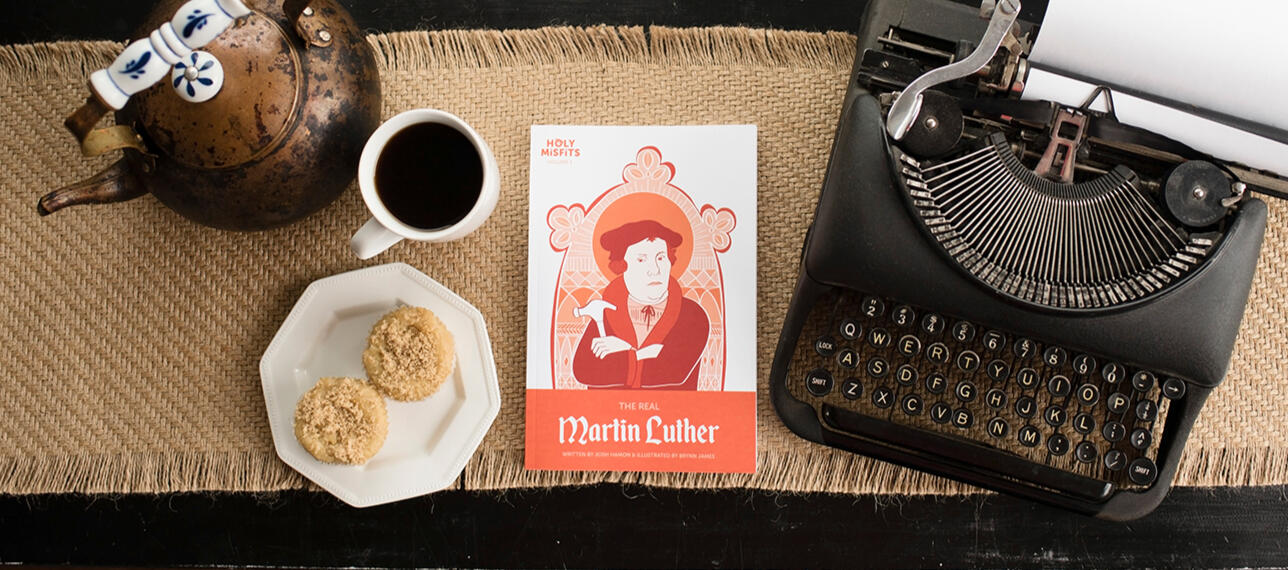 The Work
Currently we have three offerings.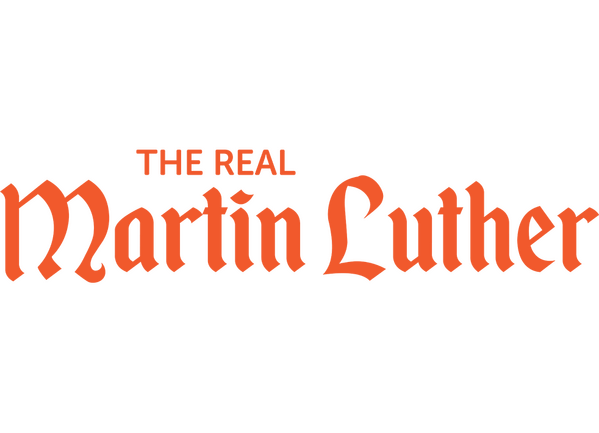 How could one chronically depressed monk have known how much he was about to change everything? The Real Martin Luther takes a fearlessly light-hearted look at the man behind the 95 Theses. With the help of more than 150 images, you can expect to smile, laugh and smirk while enjoying history that isn't dry or unnecessarily serious. Check it out, there are awesome and awful things about Martin Luther you don't know yet.

Download the 1st chapter free at the website!

Available on Amazon One of the great mysteries in life is this: children, teens and adults struggle to stay focused during sermons, (even good ones.) Noteworthy Sermon Notes is our answer. It includes a section on how to take notes and then pages and pages of simple grid paper. So many sermon notebooks are filled with decorations and activities, leaving very little room for actual sermon notes.

Enjoy this free printable version for your personal use!

Complete version available on Amazon. Groups interested in bulk orders should reach out.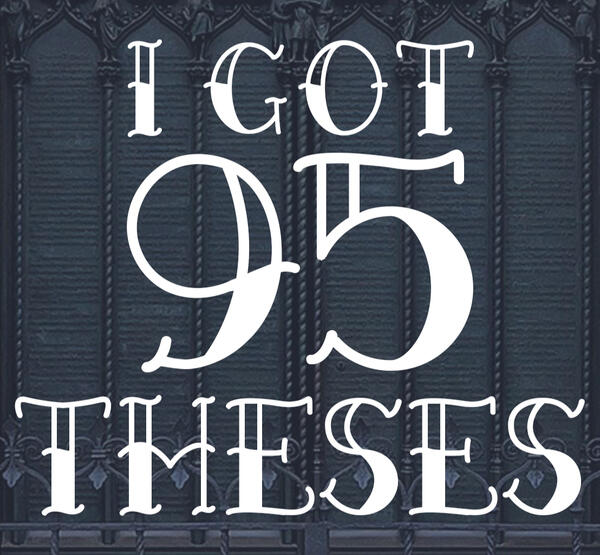 Collecting Luther's most famous work, his 95 Theses and the responses of Johann Tetzel, I Got 95 Theses is the perfect companion to The Real Martin Luther. Read the documents that began the Protestant Reformation.

Honestly, the 95 Theses probably aren't what you are expecting.

Available on Amazon
Free stuff headed your way, where should it go?